Recent Products
 What can we offer
for Professional and Rising Artists
---
Calendar Events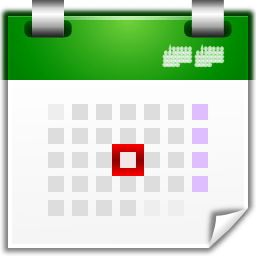 Members can post their upcoming art events, meetings and exhibitions.
Meet with other Filipino Artists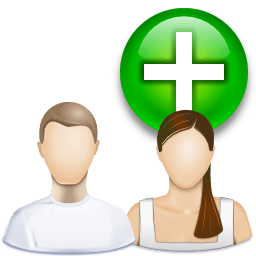 Socialize and gather with Filipino Artists around the world.
 5% Discount at The Oil Paint Store
All participating members of The Art Philippines
will be given a 5% discount at The Oil Paint Store.
About The Art Philippines
---
The Art Philippines is an online art gallery website that exhibit and sell original artworks made by Filipino Artists, not only professional Artists but hobbyist and talented Filipino Artists. We don't focus only on paintings, we focus on what Filipino Artist can do in the field of Art such as Sculpture, Handicraft and drawings. Artists are free to register which they can post their masterpieces, set their prices and ready to sell to art lovers and collectors.